I don't usually post anything that's not a Sprinter Westy for sale (unless it's Westfalia towels!) but since this is my own motorhome, I'm going to make an exception 🙂 Sorry to the Westy purists, and I'll get back to Westy-only posting after this.
For sale is a 2016 Itasca Navion / Winnebago View 24J with 7500 miles: https://seattle.craigslist.org/sno/rvs/6010857662.html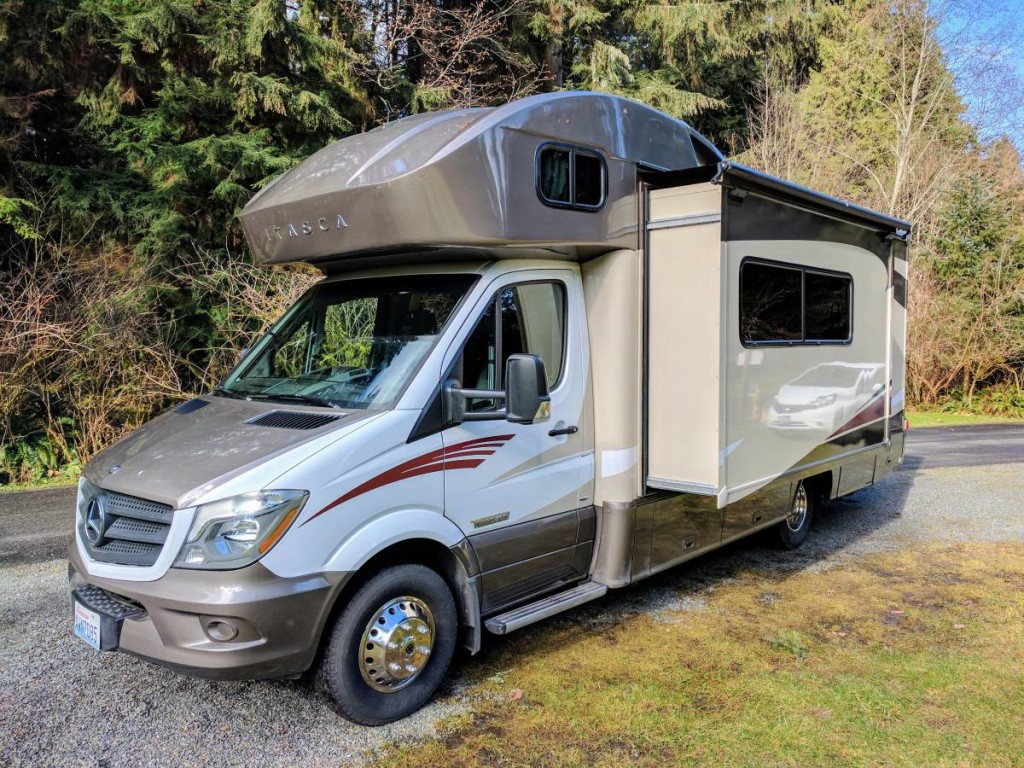 It's an amazing machine, and the perfect step up in size from the Westy. Check out the ad and let me know if you're interested.