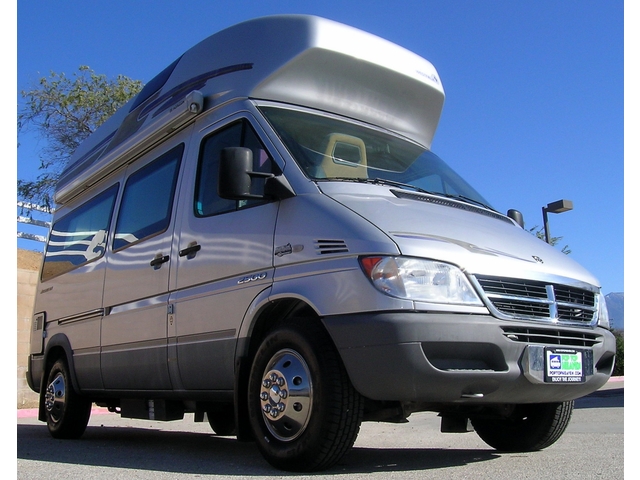 Poptop Heaven just posted a Westy on eBay:
http://cgi.ebay.com/ebaymotors/2005-Airstream-Westfalia-with-15K-Miles-/160957551857?item=160957551857&ViewItem=&ssPageName=ADME:B:SS:US:1123&forcev4exp=true#ht_10803wt_1187
Buy it now price is $62,300.
The unit is very low miles, with only 15K on the clock. Looks pretty clean in the photos – they have a bunch more pictures here:
https://picasaweb.google.com/111279735495692359267/2005AirstreamWestfaliaWith15KMiles?authuser=0&feat=directlink
There don't appear to be any visible marks or scratches, and everything is in its place. There may be a rear-view camera installed.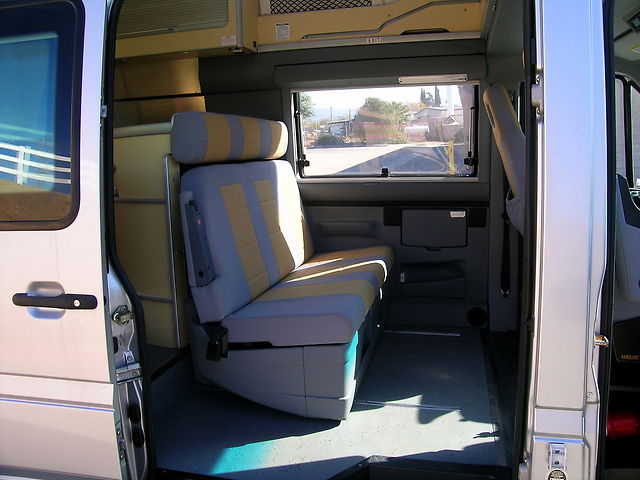 For what it's worth, I bought my Westy from Poptop Heaven. It was a fairly easy transaction – there were a few hiccups, but they were willing to resolve them as best they could. An example: when I arrived, the van hadn't been detailed as promised. They offered to have it done that day, but I'd flown in from San Francisco and needed to get on the road; I had it detailed when I got home, and they reimbursed me without delay. They mostly deal with VW poptops and Rialtos (campers built on a Eurovan chassis), but this is the third Airstream Westfalia I've seen from them (including mine) so it appears that they're getting into these as well.