Jerry sent me this awesome photograph of his van at a VW swap meet in St. Pete. I asked him what sort of reception he received; he says:
The moment I drove up and they saw the Westie logo I had a crowd of people welcoming us into the VW group. They were really impressed by the interior because it had the familiar feeling of a Volkswagen camper. I hung around and swapped stories about past camping trips. I've also have owned a 1971 Volkswagen westie, 1987 Vanagon camper, and a 1991 Eurovan camper. So we really had fun talking about what if…the Airstream Westie became the next Volkswagen.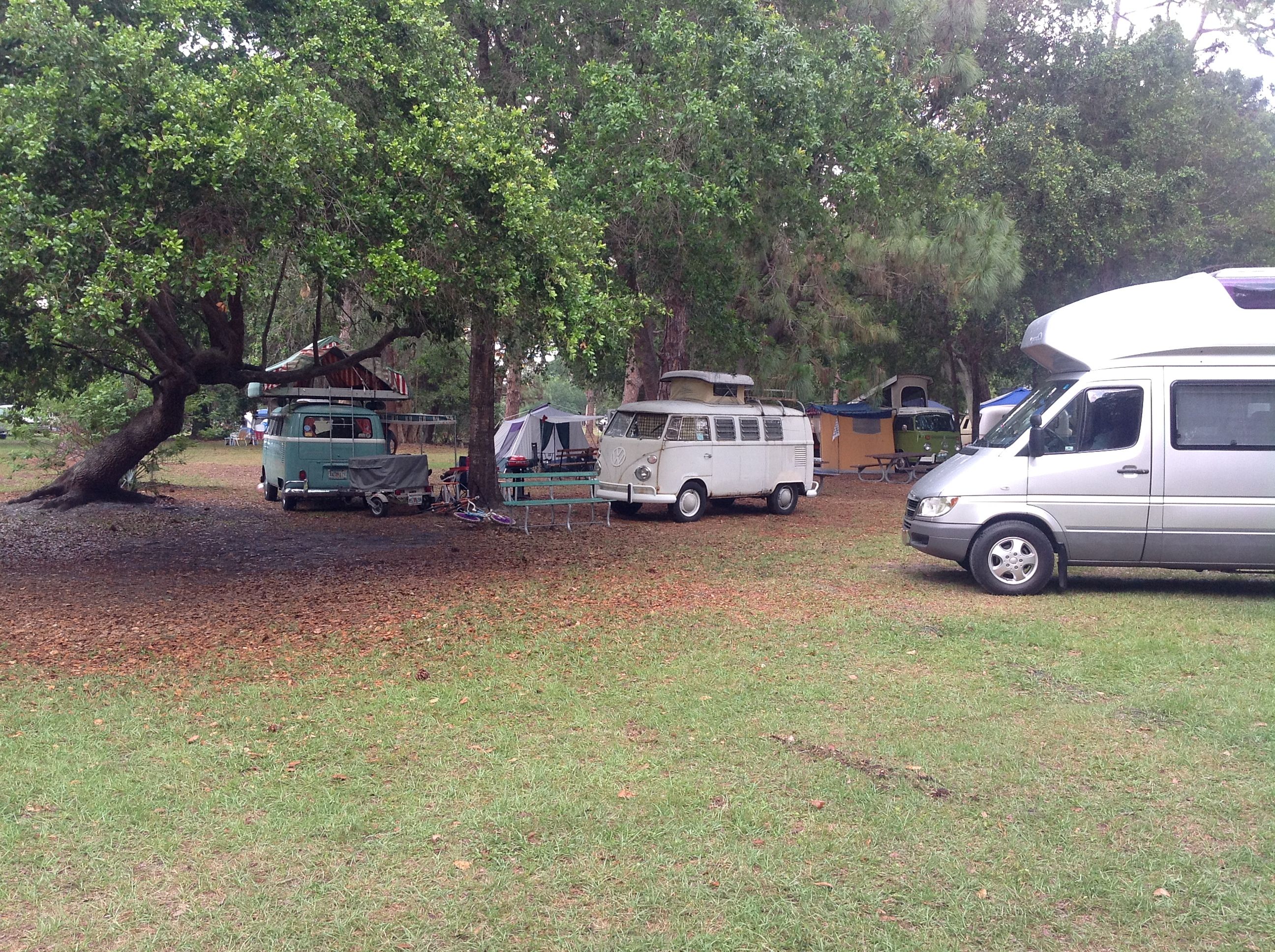 Thanks Jerry for sharing this!
Everybody else, please feel free to send me photos to post.