Update: Van is sold.
Brian Borg sent me the following info on his Westy for sale. Please contact him directly if you're interested.
Westy for sale!
Price: $50k
Location: Berkeley, California
Miles: 93k
Condition: Good
Contact: Brian Borg, (email removed after sale)
Full pics can be found here on dropbox
Details
I'm a happy Airstream Westfalia owner, having bought one new in 2007 from the Intermountain Coach Airstream dealer in Colorado Springs. But my life turnings have led me overseas, and this vehicle is simply not getting much use any longer…so after a couple years of internal wrangling, I've finally come to the decision to let her go.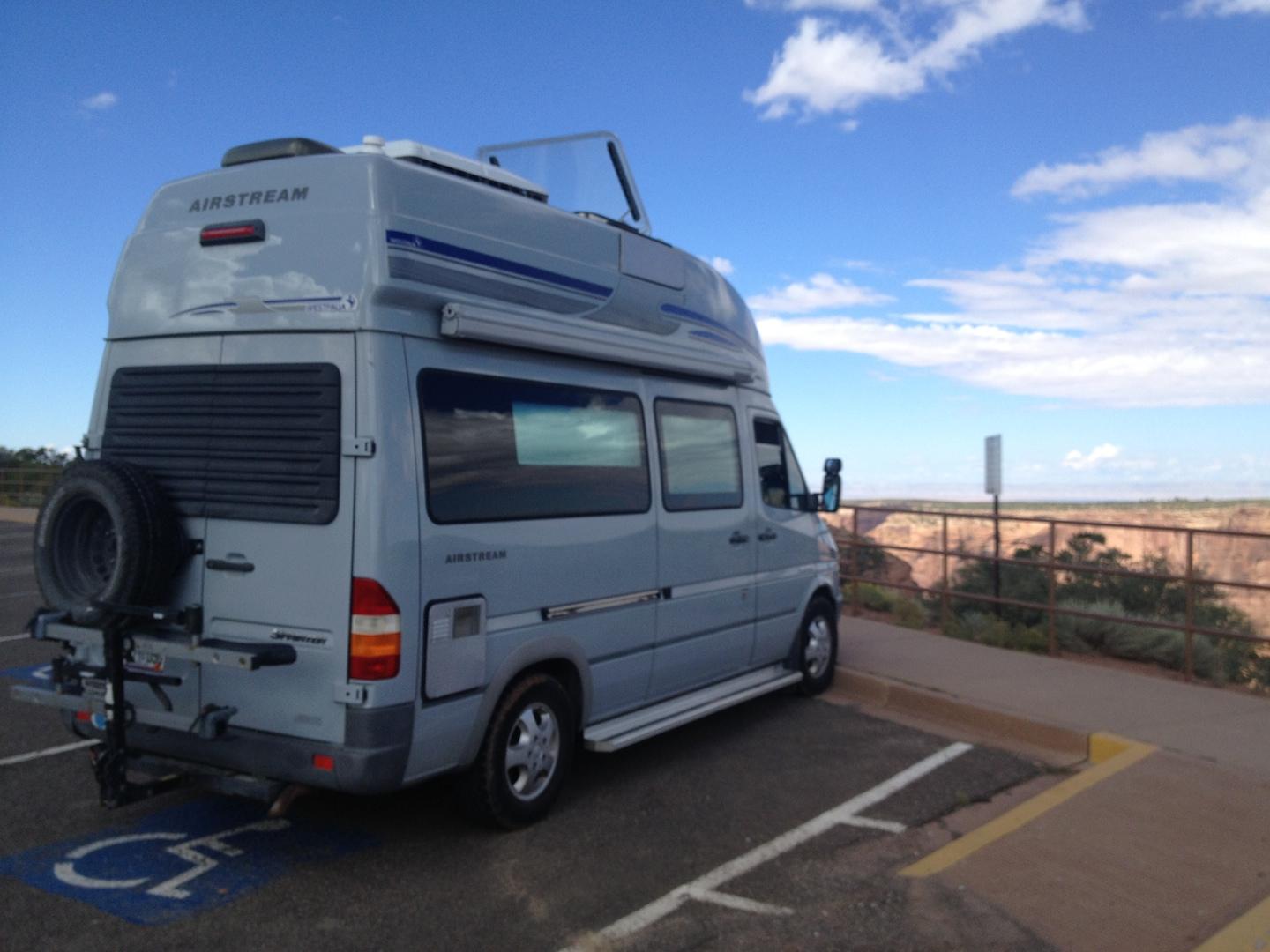 Beautiful camper van with beautiful views