Update: the van is sold.
Susan sent me the following about her van for sale:
Pristine condition. Less than 7,000 miles. Located in SF Bay Area. $65,000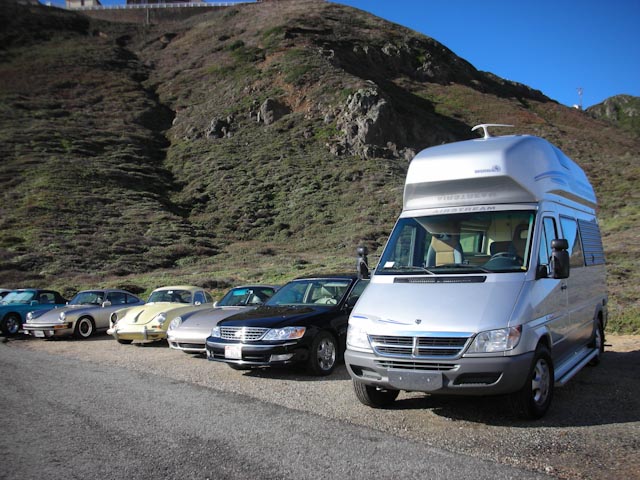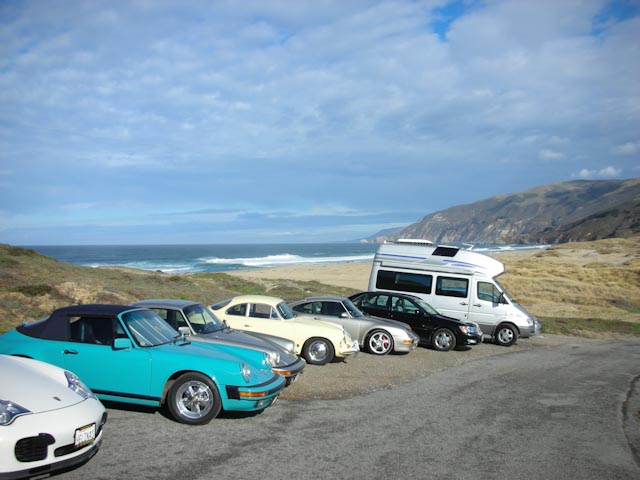 The vehicle has been serviced periodically at Hilltop Dodge Crystler in Richmond California. It has been kept in a garage storage unit. One repair (very top items, such TV antenna, air conditioner cover, due to accident with storage door) done by airstream dealer service center.)
You can get in touch with her at [email removed after sale].