A little craigslist browsing this morning brought up a Westy for sale in Texas:
http://dallas.craigslist.org/mdf/rvs/3306388769.html

In case the ad comes down, here's the writeup:
2004 Airstream Westfalia , 56K mi. Mercedes diesel engine 22MPG one owner, new tires special alloy wheels in excellent condition asking $45,000. Call or text 972 – 841 -3044 thanks for viewing only serious buyers only NO DEALERS!!!!!!
It's hard to tell condition from a few photos, but it looks to be in decent, if not great, shape. It has some sort of aftermarket alloy wheels – Ronals, perhaps? (Ronals were available for a short time in the US as a possible aftermarket rim for Sprinters.)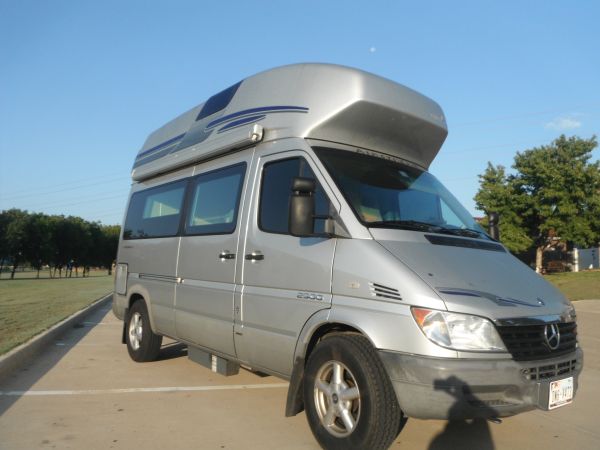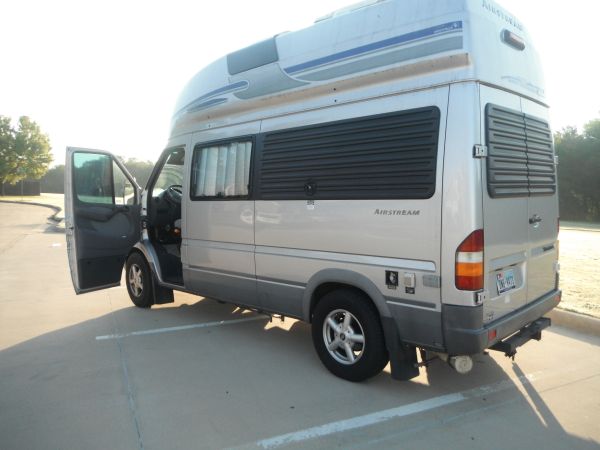 If there's nothing wrong with the van, the price is definitely right! They're asking for $45,000 in the ad – recent sales that I'm aware of have been $52,500 and up. It seems like some owners aren't aware of the low availability / high demand for these campers, and price them according to standard RV depreciation.
Prices are staying high for these vans, and I don't see them dropping. Consider the Vanagon Westfalia – nice examples are selling for over $70,000!!