Update: The listing went a bit haywire and was removed from eBay. In the Q&A the seller states:

Q: What would you consider reasonable offer?
A: I have turned down 63,500. Acceptable offer has to be above 65,000

I'm not sure if the van sold or not. I'm refraining from speculating on what it's worth 🙂
A reader contacted me yesterday and pointed out a Westy on eBay, with a Buy it Now price of $69,500: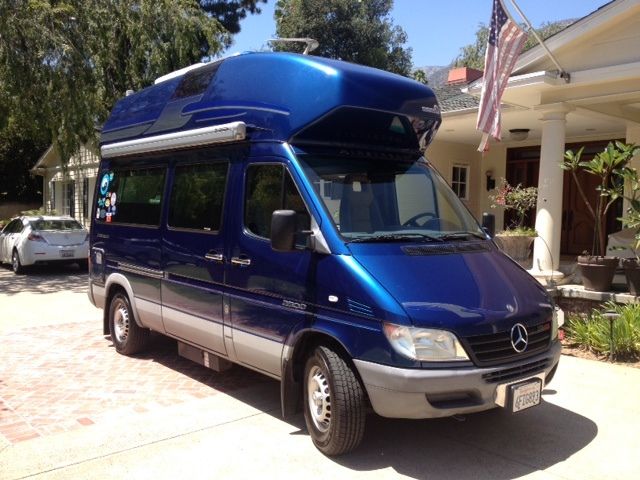 http://cgi.ebay.com/ws/eBayISAPI.dll?ViewItem&item=251584995676
I vaguely recall seeing a Westy sell on eBay for somewhere around $60k a few years ago, but have never seen one up near $70k. However, this one is indeed very nice – only 16,000 miles, everything apparently in good condition, new tires and batteries, etc. The only thing I see missing are alloy wheels, which are tricky to find aftermarket, and running boards, which some like and some don't. The generator has low miles, which is actually a bit of a downside, considering they should be run periodically to keep them lubricated. The ad says that the toilet, shower, and stove have never been used?!
Would you pay $70k for a van this nice? I'll be keeping my eye on the ad to see what it fetches in the end.